KALA TENOR UKULELE - MAHOGANY W/ SATIN FINISH
Cyber Monday Special - FREE UKULELE TUNER!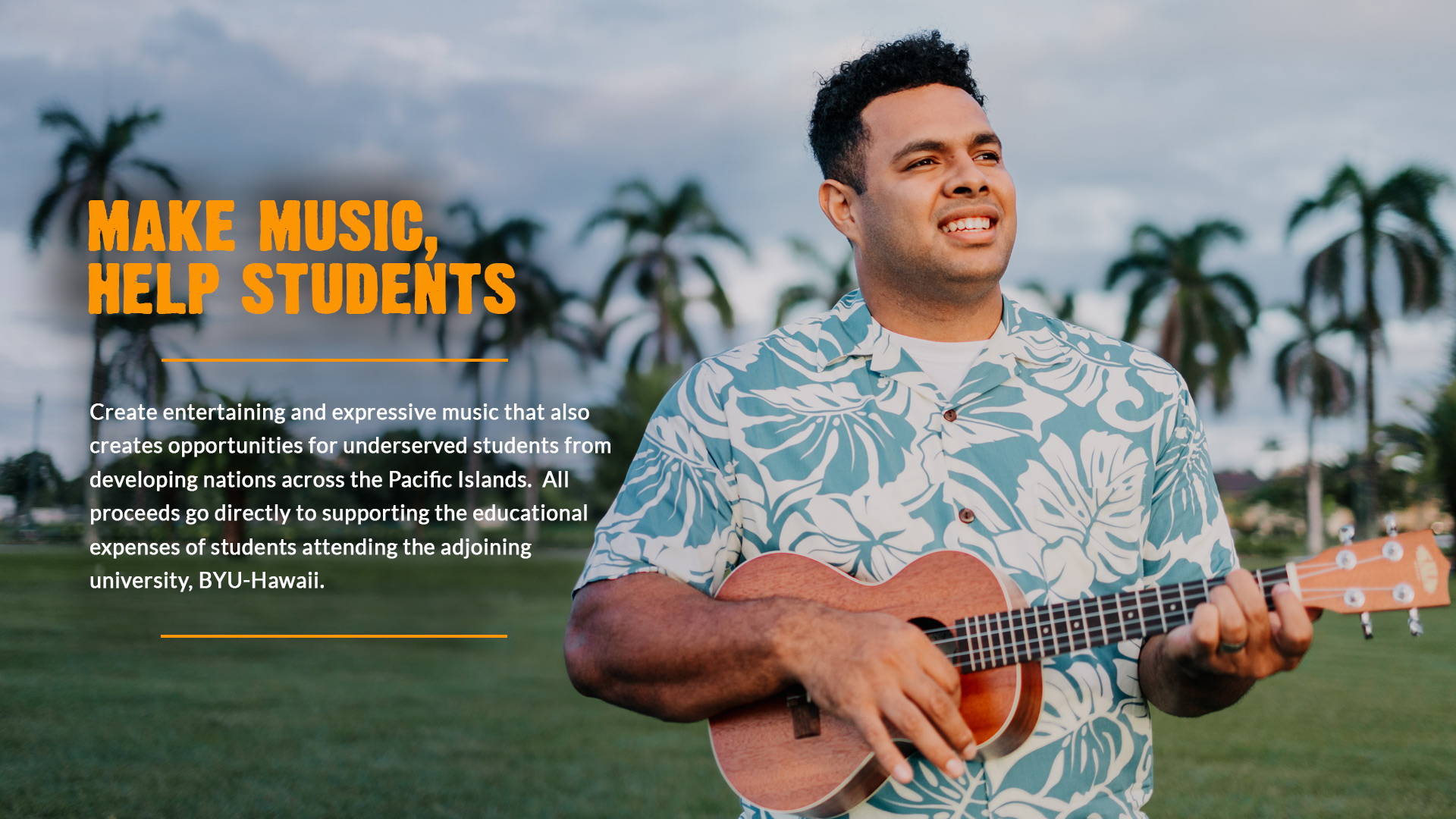 KALA TENOR UKULELE - MAHOGANY W/ SATIN FINISH
Cyber Monday Special -FREE GIFT

Get a FREE branded clip-on ukulele tuner (Reg. $19.99) when you buy this ukulele now.
This item qualifies for FREE SHIPPING
---
Make a difference in students' lives from around the Pacific Islands.
TheHawaiiStore is part of the Polynesian Cultural Center, located on the beautiful North Shore of Oahu, Hawaii. The Center is a charitable organization whose mission is to preserve and protect the cultures of Polynesia, and support student employees from across the Pacific as they achieve their dreams of obtaining a university degree.

Through your purchase, you are making a difference in the lives of these students. Mahalo (thank you) for your support.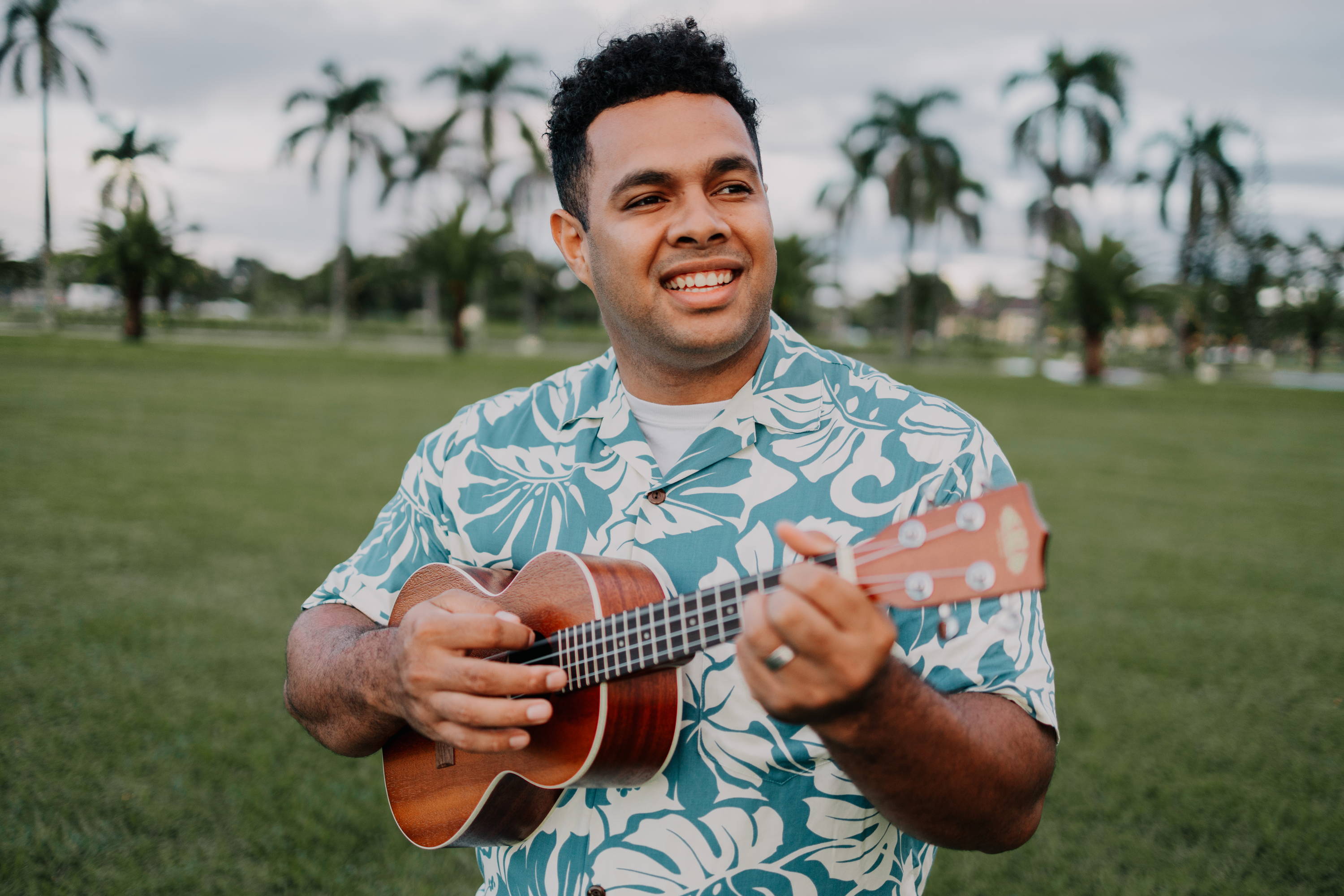 Satin Mahogany Tenor Ukulele

The Satin Mahogany line is Kala's flagship collection and has become an industry standard. The traditional design is highlighted with a satin finish and cream binding. Built and designed to stand the test of time.

SPECS

SIZE: Tenor TOP: Mahogany BACK & SIDES: Mahogany BINDING: Cream FINISH: Satin NECK: Mahogany FINGERBOARD: Rosewood∗ OR Walnut NUT & SADDLE: GraphTech NuBone® HEADSTOCK: Standard STRINGS: Aquila Super Nylgut® ELECTRONICS: NA

MEASUREMENTS

Scale Length: 17 inches Overall Instrument Length: 26.125 inches Body Length: 11.75 inches Number of frets: 18 Width at upper bout: 7 inches Width at lower bout: 9.125 inches Width at waist: 5.5 inches Body Depth: 3.12 inches Fingerboard width at nut: 1.39 inches Fingerboard width at neck/body joint: 1.8 inches

Images and description courtesy of Kala Brand
Hand-made with Aloha
The beauty of a ukulele is in the contrast between its' curves and lines - resembling the shapes around us; a wave, a branch sprouting with new leaves, the sun, full of light and bursting with energy.
To create a ukulele is to create a world of exploration and potential. Every step is carefully planned and executed. It starts with the selection of wood. Here on the islands, we favor koa wood. Not just for its strength and beautiful grain, but for the rich Hawaiian history of koa rainforests that used to be healthy and plentiful. So valued that local ukulele manufacturers are leading the way in reforestation measures.
From there, the design emerges. Each piece molded, sanded, milled, assembled and finished to bring out its' own unique qualities.
The Polynesian Cultural Center is proud to offer a wide range of ukuleles. Come, be a part of the magic of music, island style.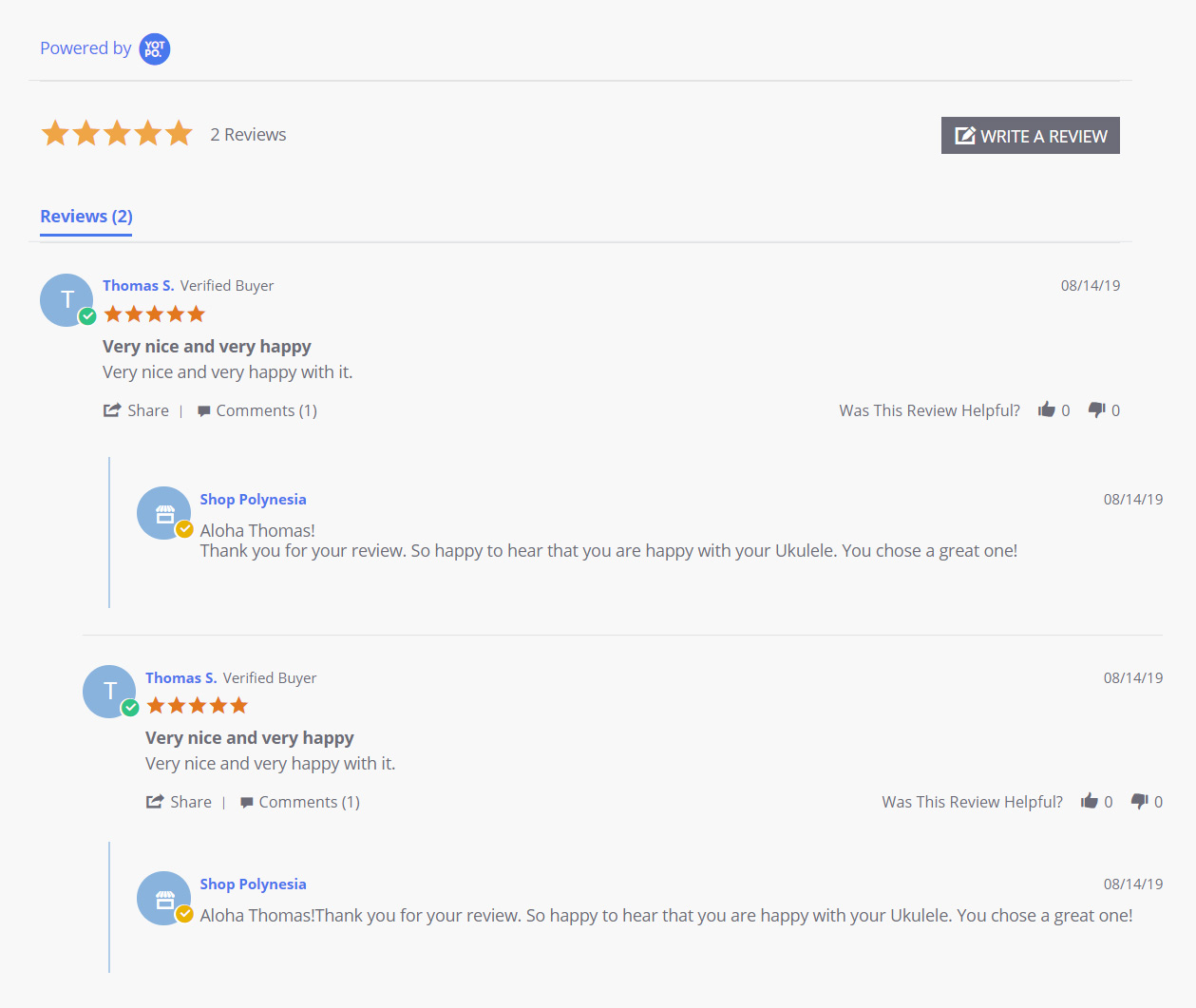 ---
PEOPLE ARE ALSO INTERESTED IN