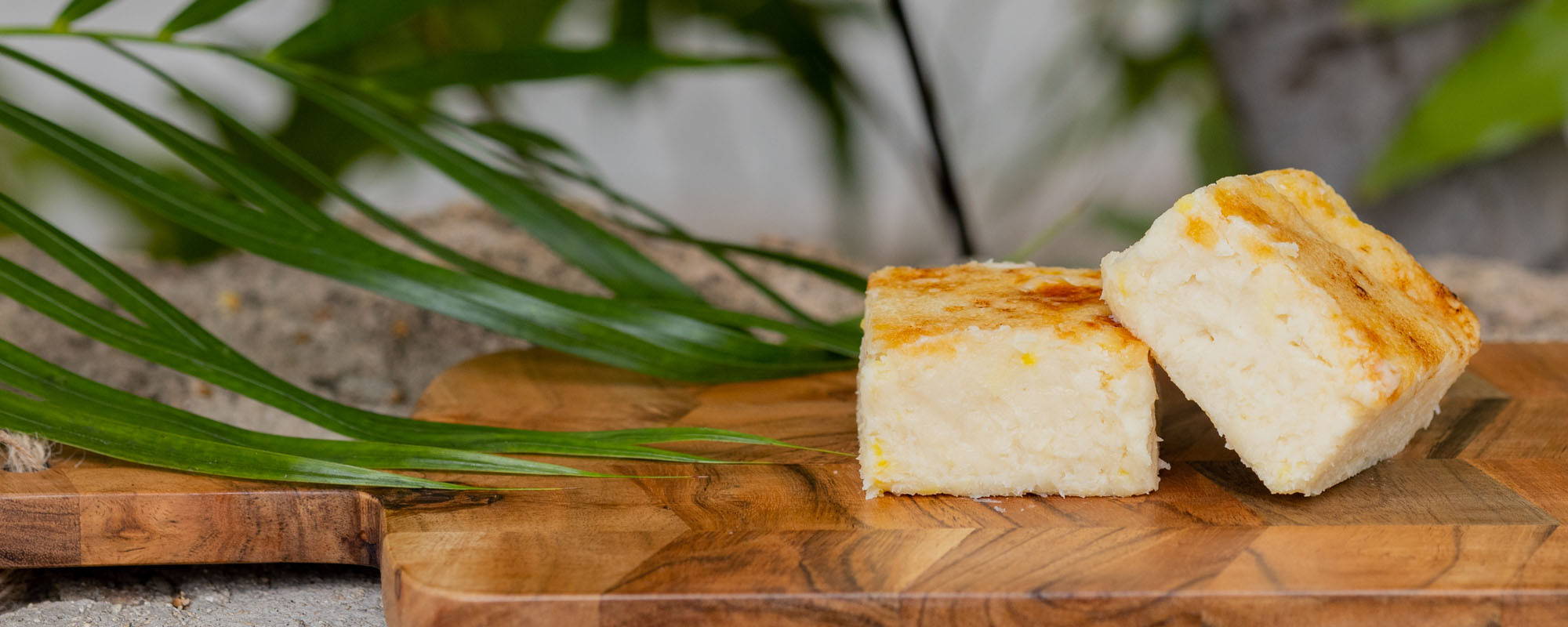 FUDGE FLAVOR OF THE MONTH:
Coconut Custard Pie
Escape to a tropical paradise with our Flavor of the Month: Coconut Custard Pie Fudge!

Indulge in the creamy blend of coconut and velvety custard, available exclusively at The Hawaii Store. Each bite will transport you to the white sandy beaches and swaying palm trees of the Aloha State.

Hurry, this limited edition flavor won't last long. Savor the taste of paradise in every delicious square!