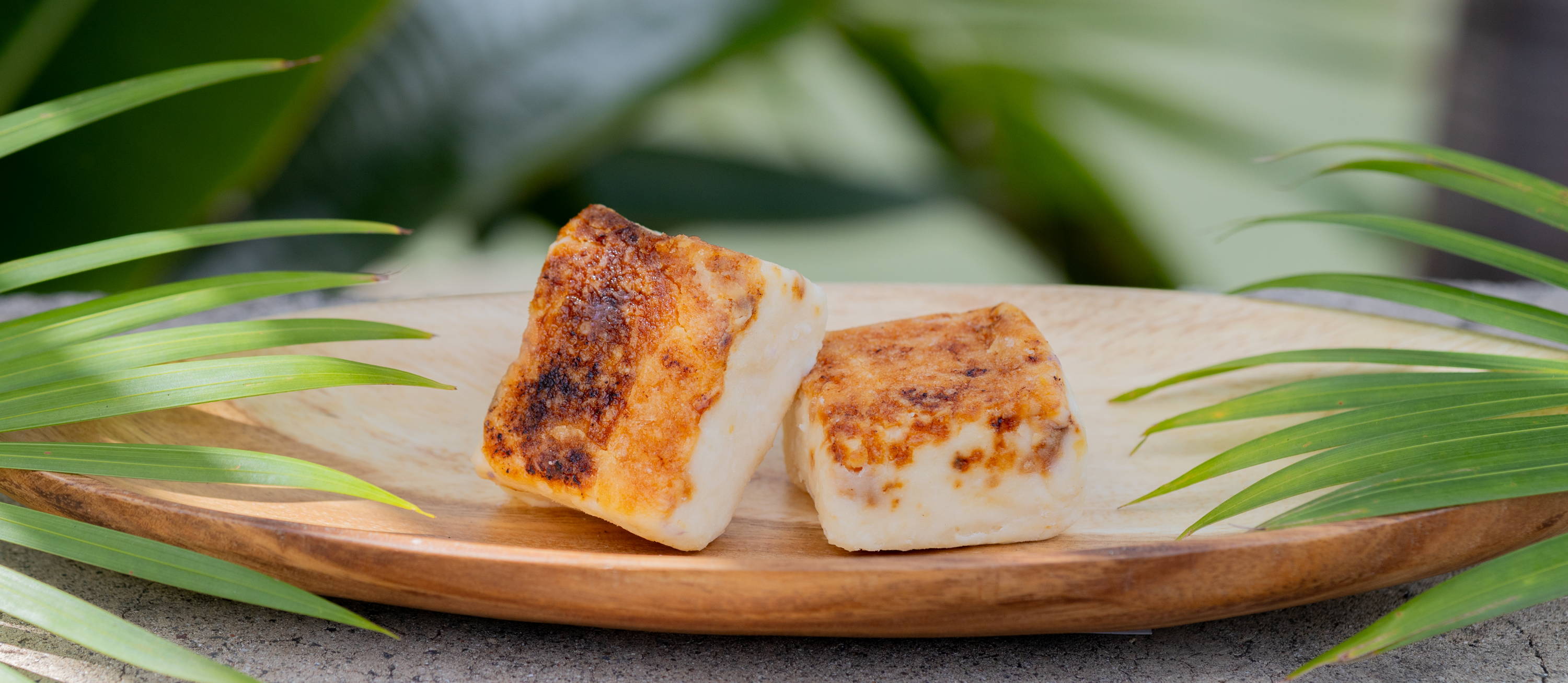 FUDGE FLAVOR OF THE MONTH:
Coconut Custard Pie Brûlée

Indulge in the magic of November with our exquisite Fudge Flavor of the Month – Coconut Custard Pie Brûlée.

This limited edition delight captures the essence of the islands, bringing the warmth of aloha right to your taste buds. Don't let this tropical treasure slip away; shop now to experience the delicious fusion of coconut and custard that will transport you to a paradise of flavors.

Hurry, it's a slice of island life you won't want to miss!