KALA SOPRANO UKULELE- Exotic Mahogany w/ satin finish
Cyber Monday Special - FREE UKULELE TUNER!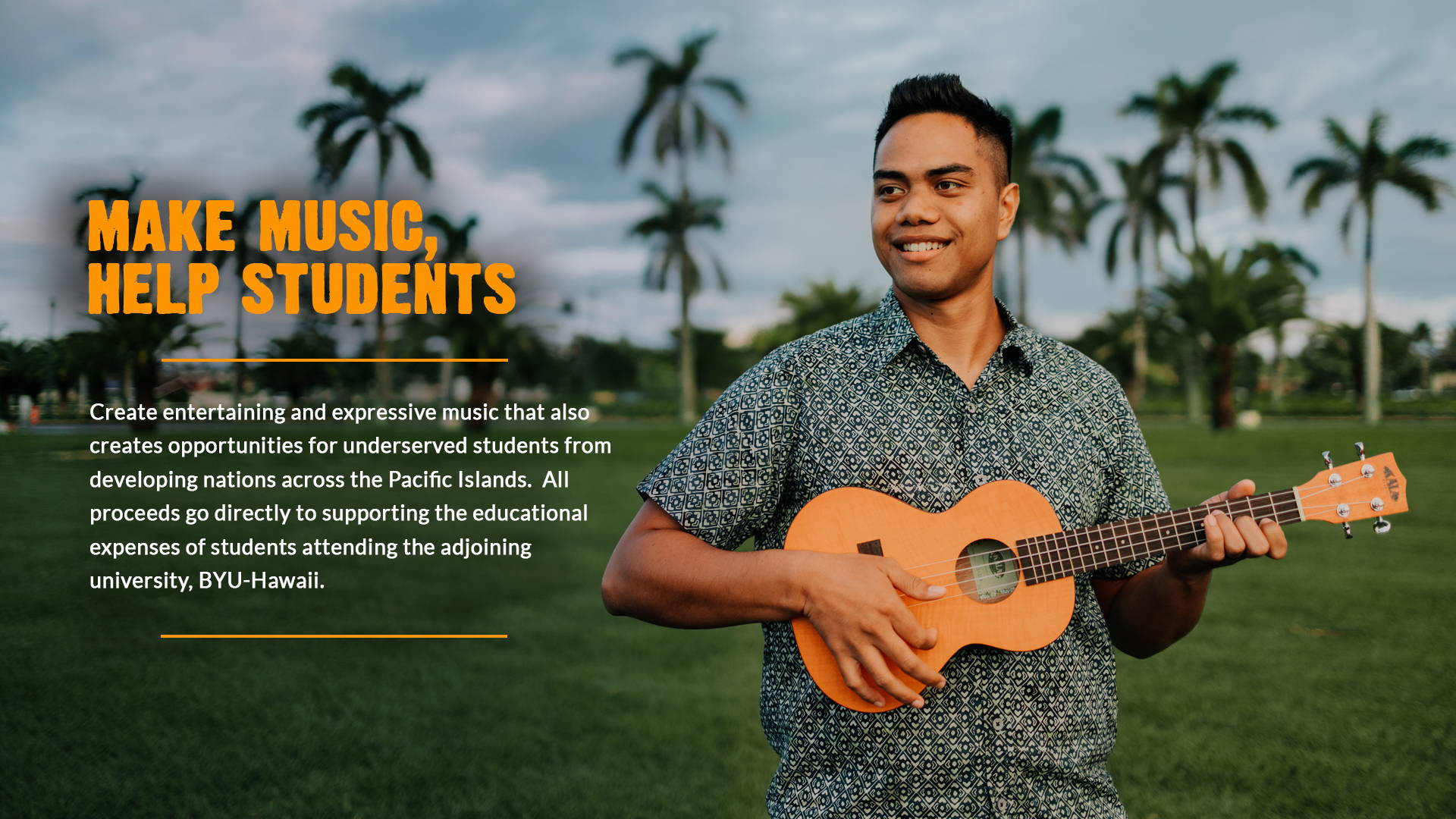 KALA SOPRANO UKULELE- Exotic Mahogany w/ satin finish
Cyber Monday Special -FREE GIFT

Get a FREE branded clip-on ukulele tuner (Reg. $19.99) when you buy this ukulele now.
This item qualifies for FREE SHIPPING
---
Make a difference in students' lives from around the Pacific Islands.
TheHawaiiStore is part of the Polynesian Cultural Center, located on the beautiful North Shore of Oahu, Hawaii. The Center is a charitable organization whose mission is to preserve and protect the cultures of Polynesia, and support student employees from across the Pacific as they achieve their dreams of obtaining a university degree.

Through your purchase, you are making a difference in the lives of these students. Mahalo (thank you) for your support.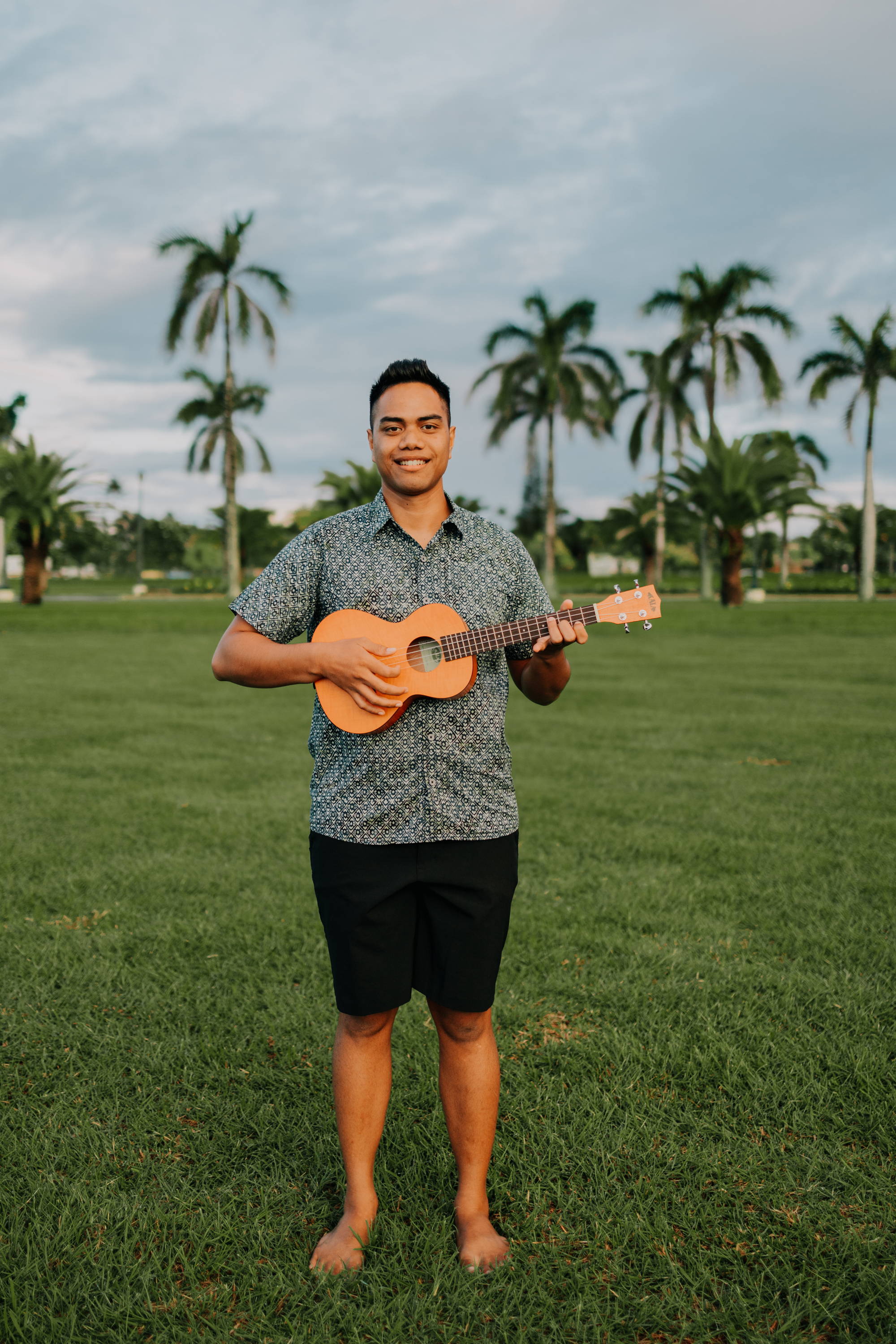 Mahogany Tenor Ukulele

The traditional look of the Exotic Mahogany line is complemented by the unique grain patterns. The woodgrains range in variety from a wavy curl to a straight sharpness and everything between.

SPECS

SIZE: Tenor TOP: Exotic Mahogany
BACK & SIDES: Exotic Mahogany
BINDING: Black
FINISH: Amber Satin
NECK: Mahogany
FINGERBOARD: Rosewood∗ OR Walnut
NUT & SADDLE: GraphTech NuBone®
HEADSTOCK: Standard
STRINGS: Aquila Super Nylgut®
ELECTRONICS: NA

MEASUREMENTS

Scale Length: 17 inches Overall Instrument Length: 26.125 inches Body Length: 11.75 inches Number of frets: 18 Width at upper bout: 7 inches Width at lower bout: 9.125 inches Width at waist: 5.5 inches Body Depth: 3.12 inches Fingerboard width at nut: 1.39 inches Fingerboard width at neck/body joint: 1.8 inches

Images and description courtesy of Kala Brand
Hand-made with Aloha
We are proud to present Joe Souza from Kanilea Ukulele, sponsors of the Ukulele Experience museum and gallery, at the Polynesian Cultural Center in Laie, Oahu, Hawaii. This video demonstrates their approach to making beautiful instruments from koa wood grown locally in island-based rainforests. Joe will take you through the stages of wood production - including selection of wood, sanding, milling and assembly. Kanilea Ukulele is committed to the conservation and reforestation of koa rainforests and their wildlife inhabitants native to our beautiful island home and in providing fine quality Hawaiian ukuleles.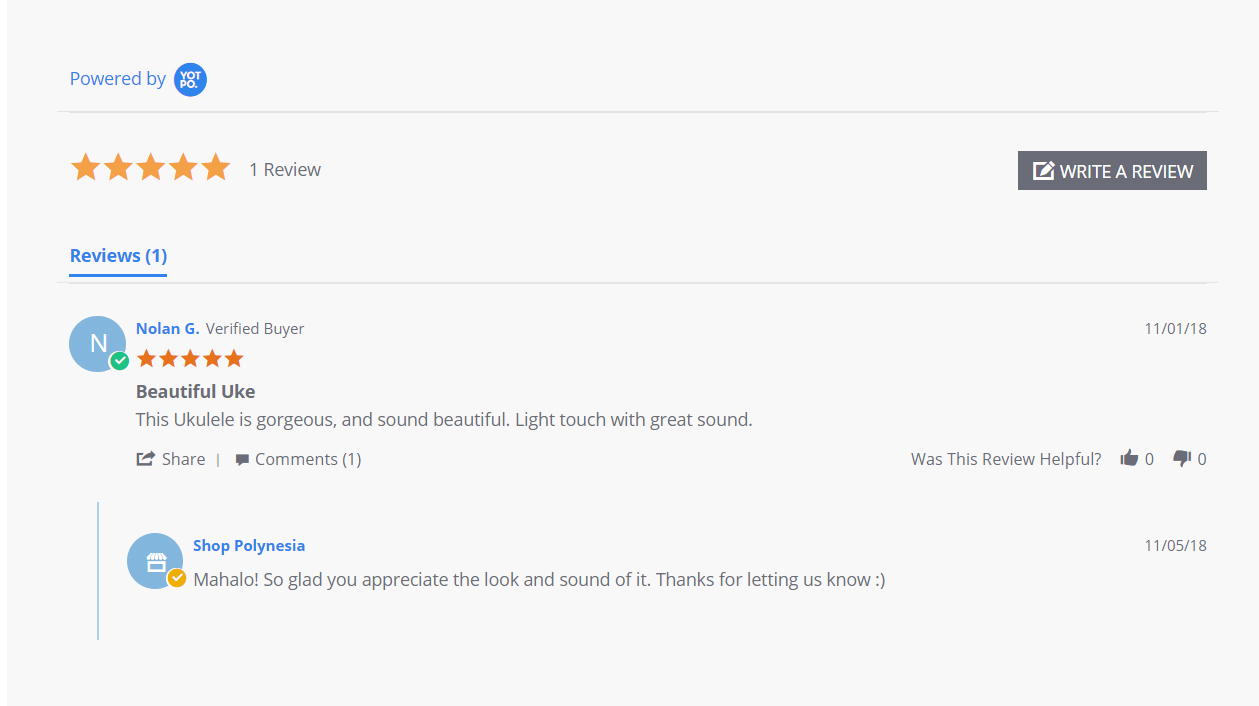 ---
PEOPLE ARE ALSO INTERESTED IN