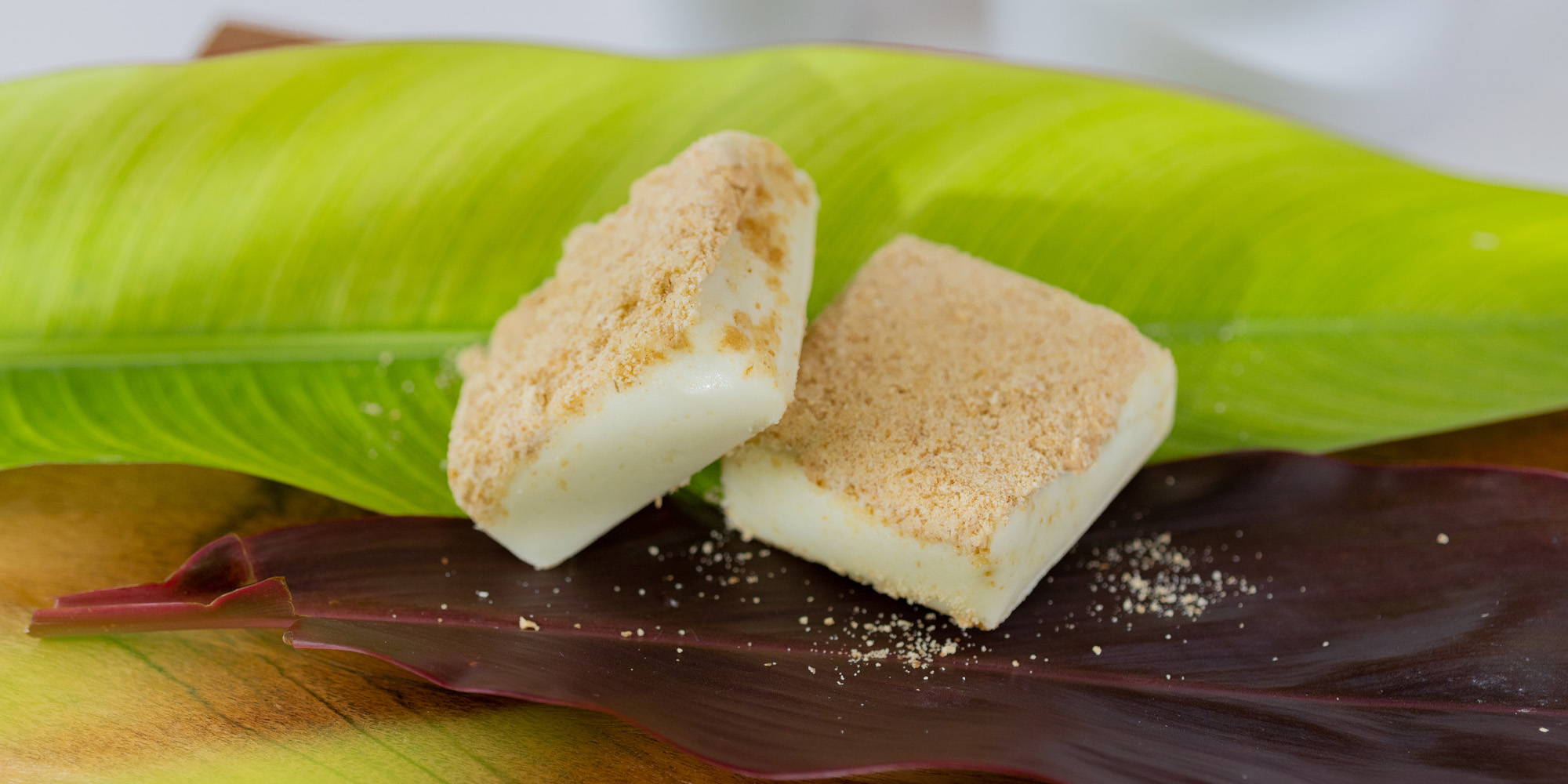 FUDGE FLAVOR OF THE MONTH:
Key Lime Pie
Are you ready to indulge in a taste of paradise?
Look no further than Fresh Hawaiian Fudge's flavor of the month for March - Key Lime Pie!
Our Aloha Key Lime Pie fudge is the perfect blend of creamy, zesty, and sweet flavors that will take your taste buds on a journey to the beautiful Hawaiian islands.

Made with only the freshest ingredients, each bite of our fudge will leave you feeling like you're soaking up the sun on a sandy beach, with a refreshing slice of key lime pie in hand.

Available now, only for a limited time!